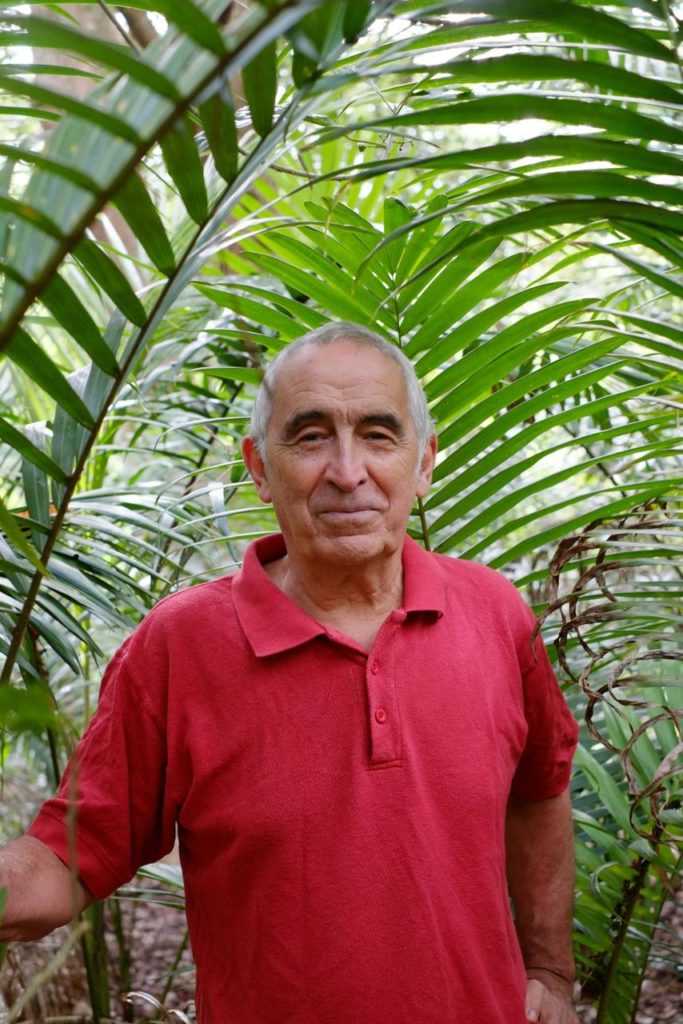 Welcome to the launch of rainforestceramics.com! We're pleased as punch to finally be offering our wares online so you can purchase unique pieces of pottery directly from my studio in Northern NSW while also helping to save precious rainforest. 'How?' I hear you say.
A portion of each sale is donated to the Rainforest Trust who have saved or acquired rainforest all over the world. Our customers have already supported projects in Peru and Sumatra and we're currently contributing to the Congo where the goal is to protect over a million acres of equatorial closed forest to create the Balanga Forest Reserve, home to bonobo, forest elephants and okapi.
Each ceramic piece I make is wheel-thrown and hand decorated with non-toxic, food safe glazes. I use a reduction firing process, which makes glazes respond in an alchemical and sometimes unpredictable way. That's the creative process I love and when I open the kiln, sometimes I jump for joy, other times I groan with despair.
You will see the shop change constantly as I continually experiment with new techniques, shapes and glazes. It's a journey of discovery.  Please join me on it and do some good for the precious rainforest of the world.